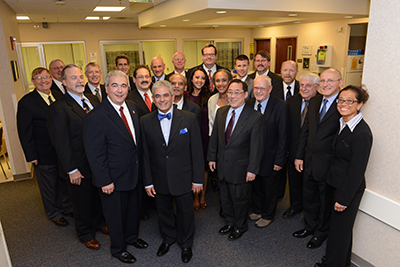 Rockford Anesthesiologists Associated, LLC (RAA) has been one of the most respected Physician practices in the United States since 1962. RAA actively recruits the top Anesthesiologists and CRNAs to meet needs for anesthesia services in the Northern Illinois area.
If you are a physician or CRNA interested in employment, you may send your resume to:
W. Stephen Minore, M.D., F.C.C.P., F.I.C.S., C.P.E.
President & CEO
Rockford Anesthesiologists Associated, LLC
2202 Harlem Road
Loves Park, Illinois 61111
Or, click the buttons to download an application: